CONCERTS
HIGH FIVE FESTIVAL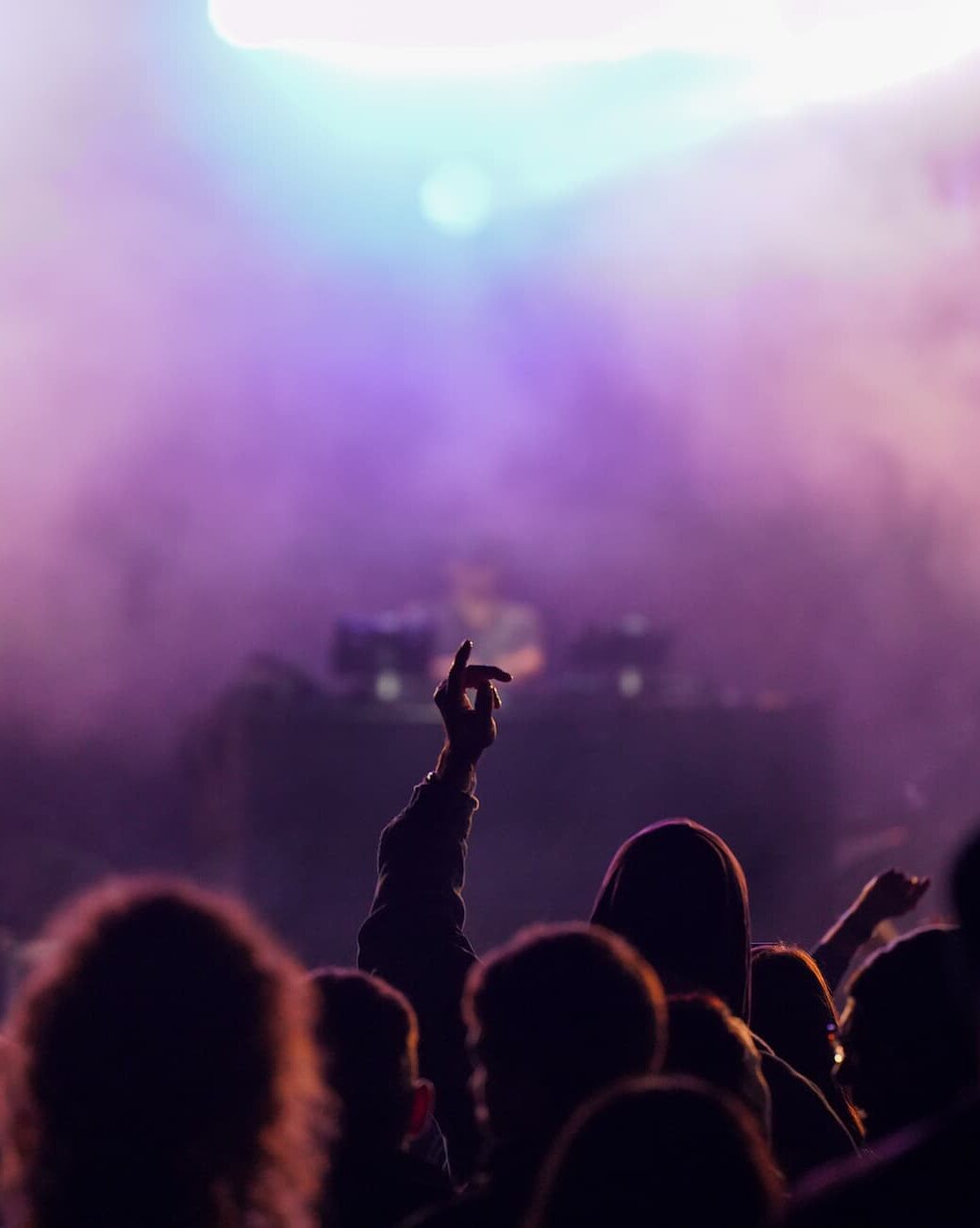 Friday Night & Saturday Night
Schedule
Friday: 4 p.m. / 10:30 p.m.

Saturday: 3 p.m. / 10:30 p.m.
The concert evenings of 2023 will be on the Pâquier
Every year, the High Five thrills thousands of festival-goers with two big concert evenings on Friday and Saturday! Last year you were 6000 to love in front of PLK! All the tickets have been sold, crazy!
This year, the concerts will be for the first time on the Pâquier in Annecy, it's going to be huge!
We will soon unveil the line-up, and stay tuned an early bird pack will be released before the summer…
FRIDAY SEPTEMBER 29
Concerts from 4 p.m.
x JOSMAN x
The rest of the line-up to come…
SATURDAY SEPTEMBER 30
Concerts from 3 p.m.