September 29, 30
and October 1, 2023 in Annecy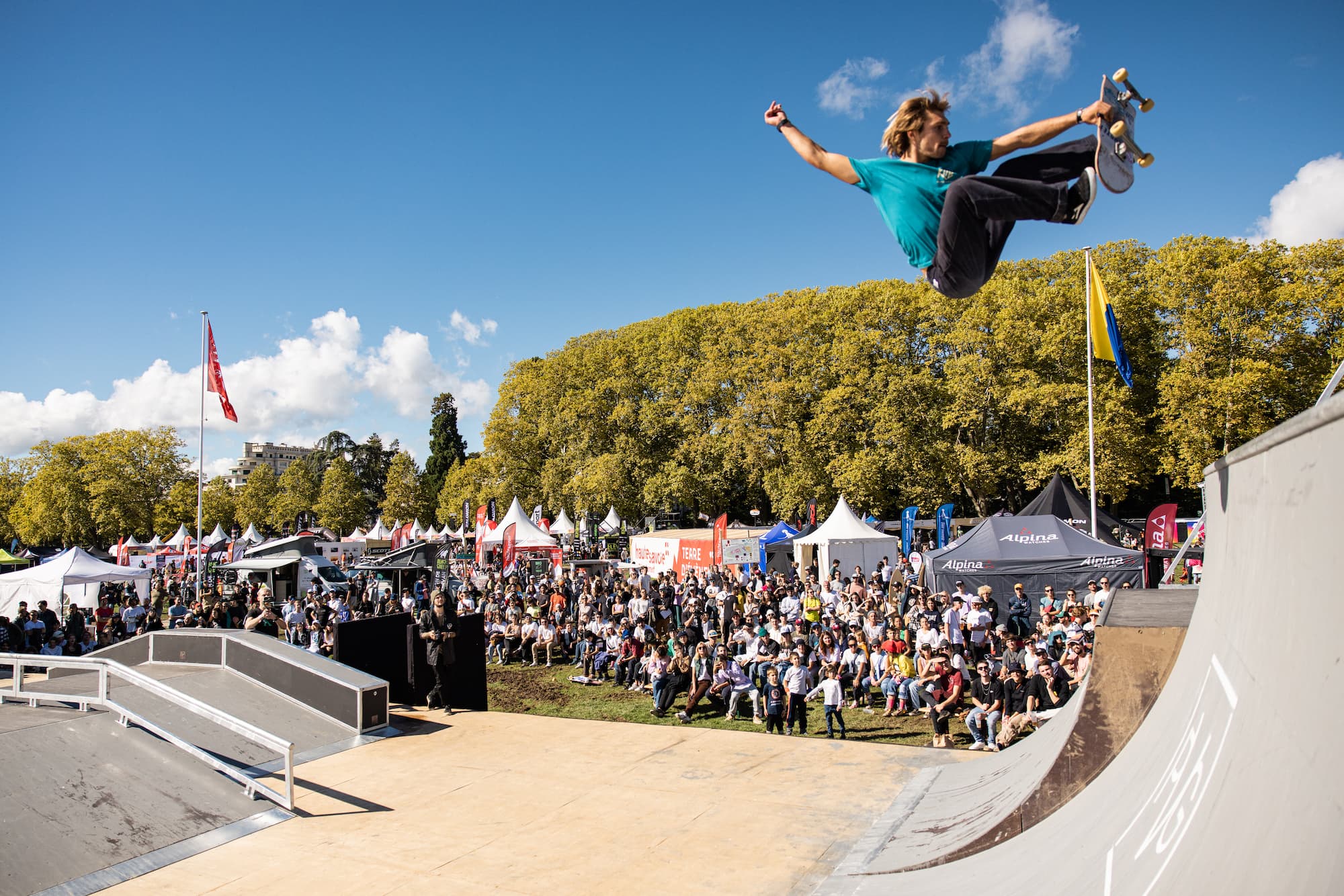 The unmissable annual event for all mountain sports lovers!
Since its creation in 2010, the High Five Festival has become one of the biggest mountain events in Europe, bringing together more than 20,000 mountain sports enthusiasts from all over the world each year. This unique event takes place in the city of Annecy, in the heart of the French Alps, and offers an unforgettable immersive experience for all participants.
For three days, the High Five Festival offers a rich and varied program: preview screenings of films, sports contests, conferences, entertainment, festive evenings and much more. The festival is a unique opportunity to discover the latest trends in the world of mountain sports, meet athletes and experts, and share convivial moments with other enthusiasts.
The High Five festival has established itself over the years as the international reference event mixing skiing and the 7th art. It's even more than a festival… it's an institution that mixes the generations perfectly. The High Five Festival is above all a festive and friendly event, open to all audiences, from the youngest to the oldest, from beginners to professionals.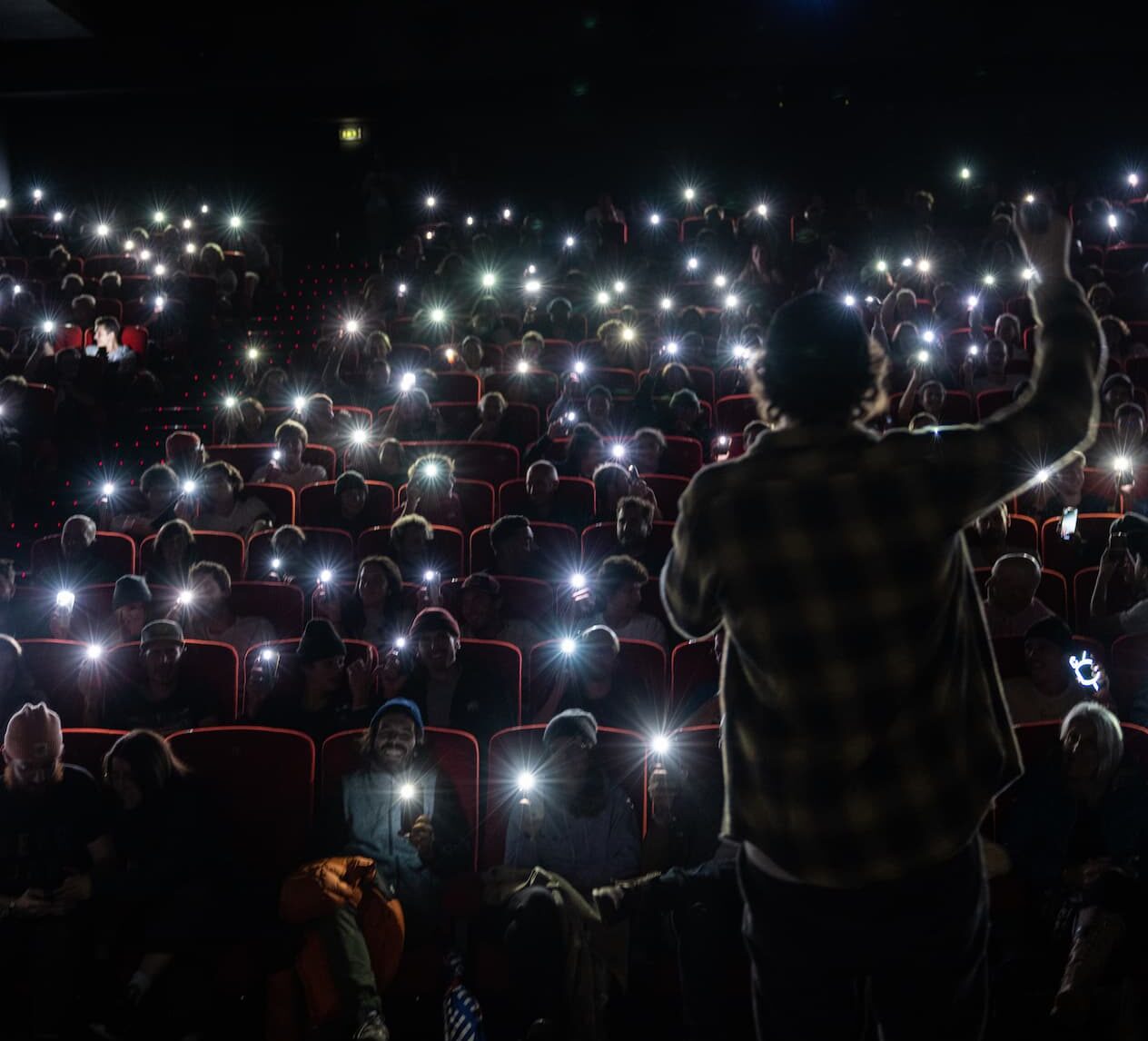 The cinema of the High Five
After 13 years, the HIGH FIVE FESTIVAL has established itself as one of the most prestigious and largest mountain culture festivals in the world. The festival brings together the best ski films (but not only!) from around the world, broadcast in preview!
The screening of the 120 films is spread over 2 different locations:
📍 Pathé Annecy Cinema, 7 Av. de Brogny, 74000 Annecy
📍 The Outdoor Cinema by Oakley located in the middle of the village on the Pâquier
High Five World
Located on the Pâquier, the High Five village brings together a village of brands with more than 70 outdoor sports brands, a Mont-Job village, an IMPACT village, an open-air cinema by Oakley, a foodtrucks village, a skatepark, a climbing wall and many other activities to come and discover!
📍 Pâquier, Annecy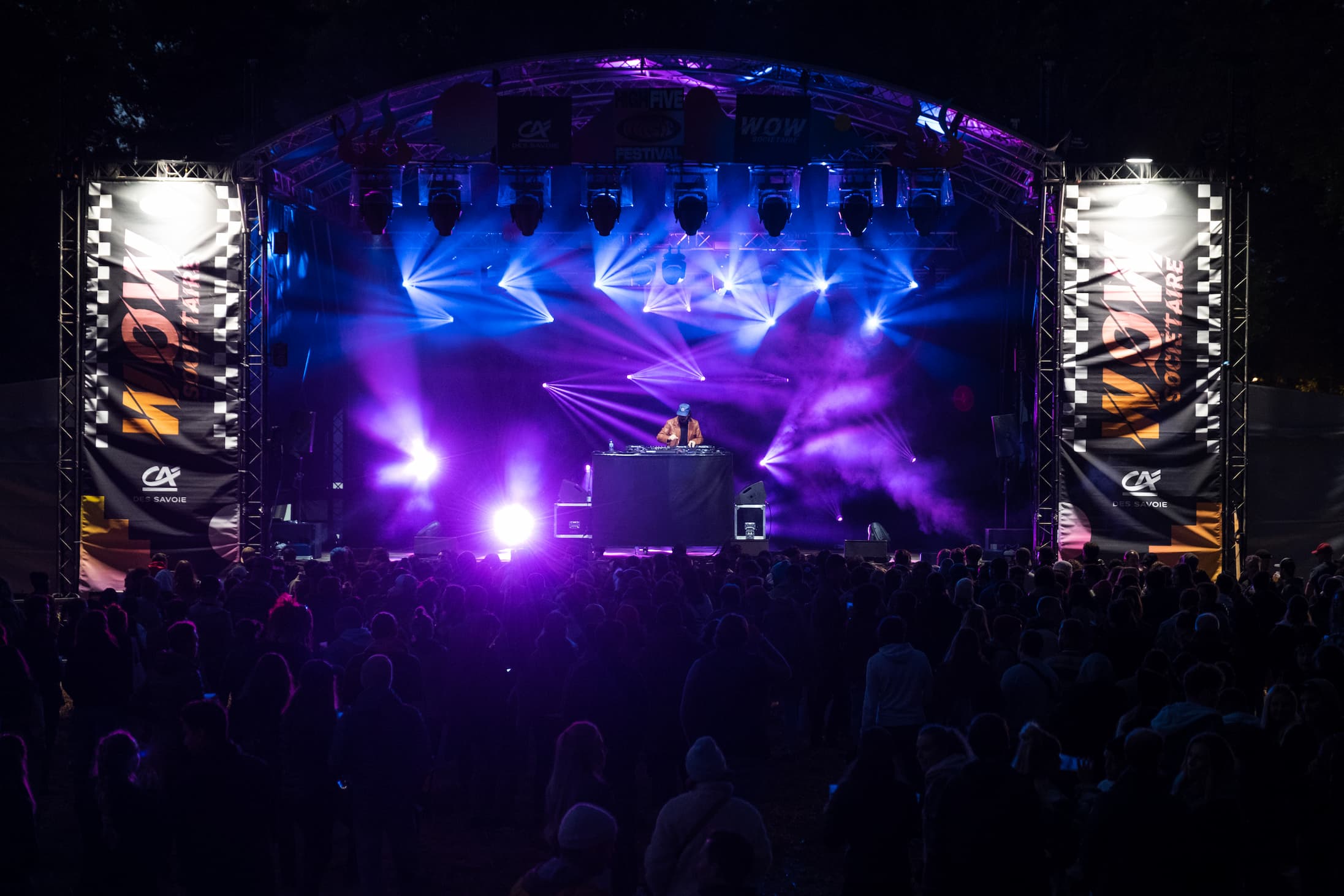 The High Five concerts
Every year, the High Five thrills thousands of festival-goers with two big concert evenings on Friday and Saturday! PLK, Luv Resval, Lujipeka, Breakbot, Dabeull are among the artists who made the last edition memorable! This year the concert area will also be on the Pâquier…
📍 Pâquier Annecy
Conferences and masterclasses
The High Five is also the time to learn, to discover professions, to exchange with professionals, to debate on current subjects, to be inspired by professional careers, to learn about the challenges of tomorrow… In short, to live an enriching human experience!
📍 The Craic, Annecy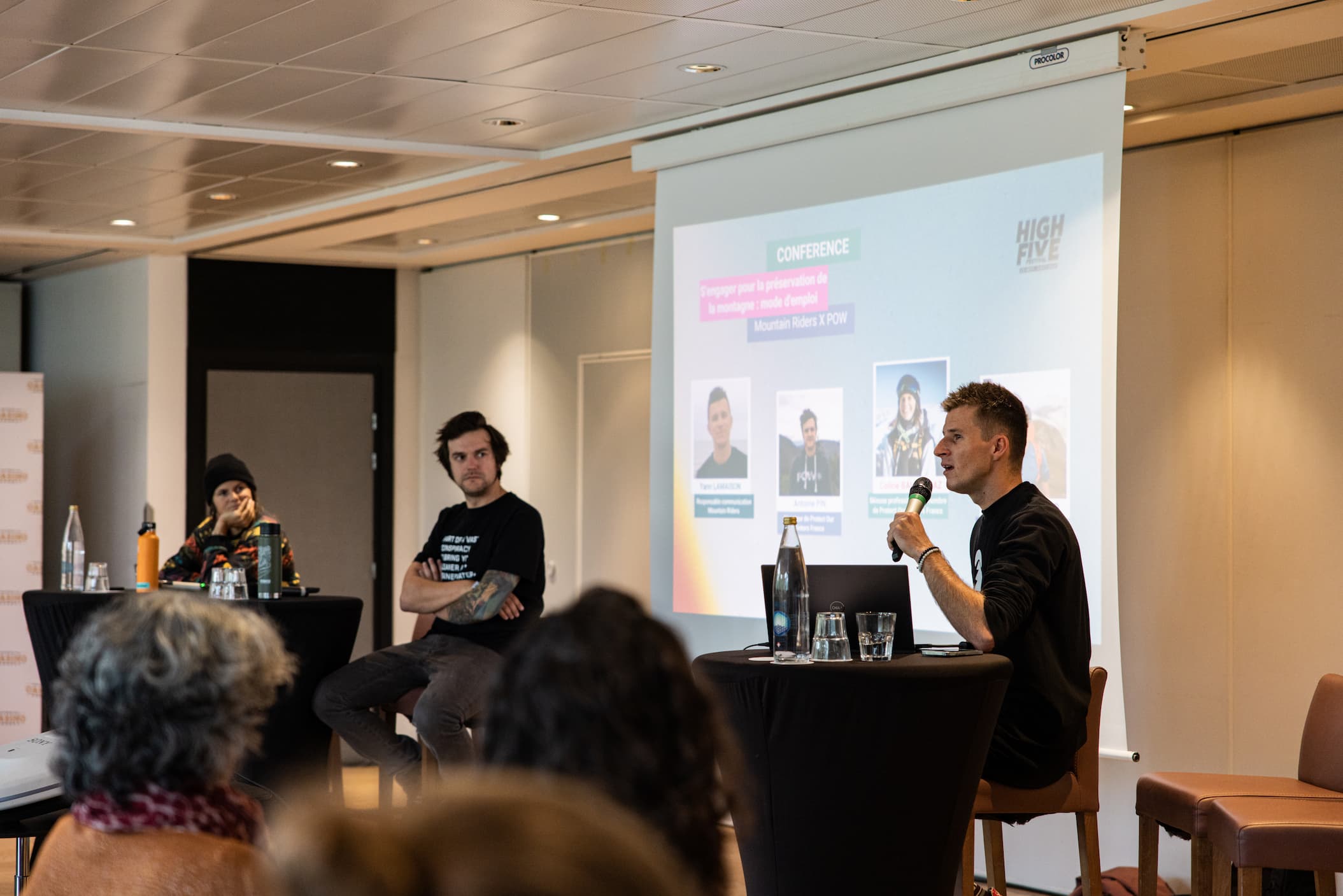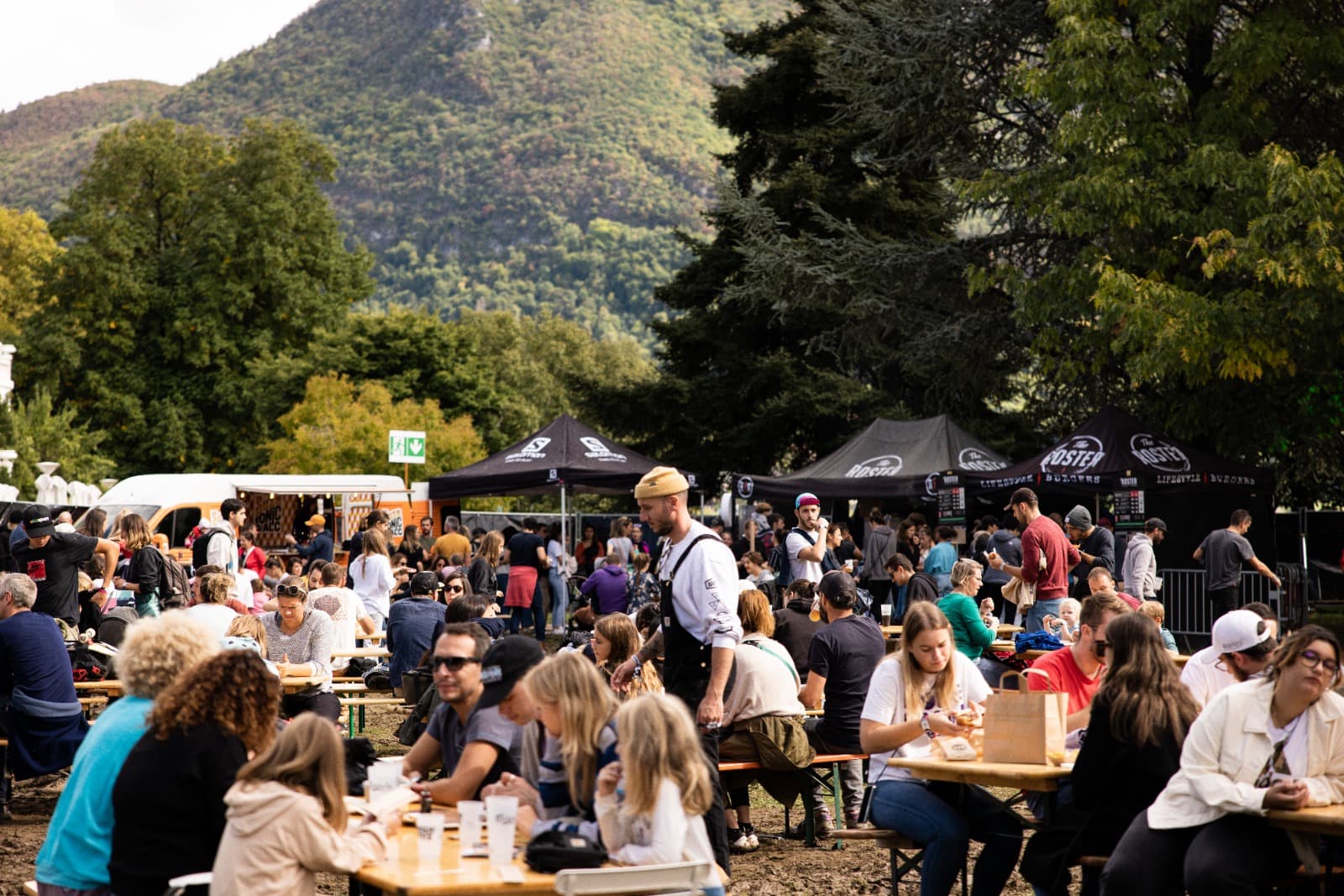 The food truck village
This year, the foodtruck village is also moving to Le Pâquier.
📍 Pâquier, Annecy