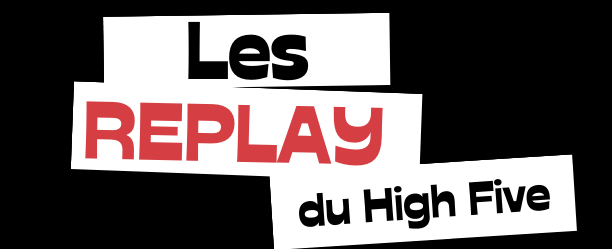 REPLAY OF THE HIGH FIVE FESTIVAL
On this page, you will have access to the films of the previous edition!
It's not as good as the Pathé cinema during the festival, but you can still enjoy the best ride projects of the year!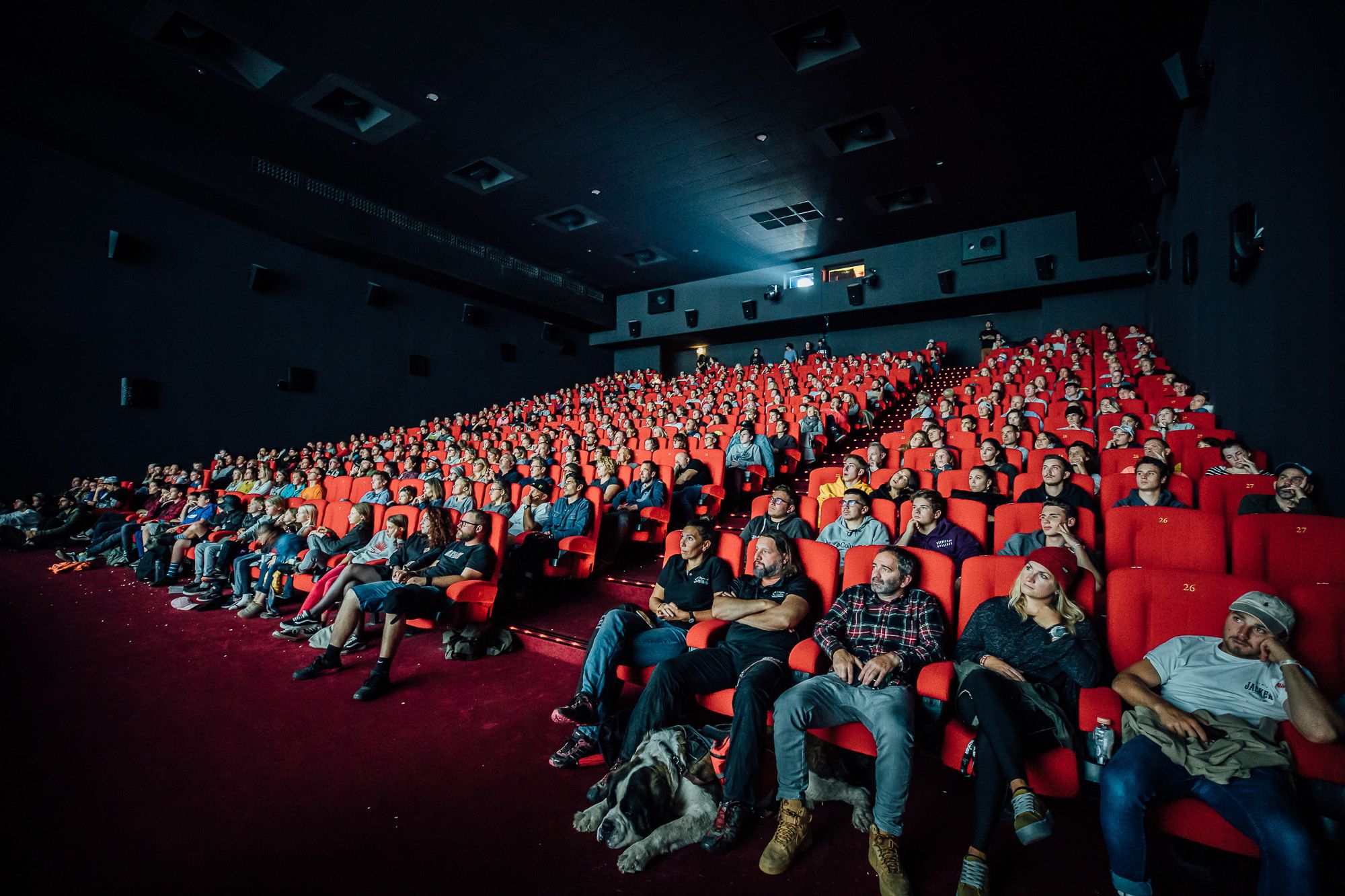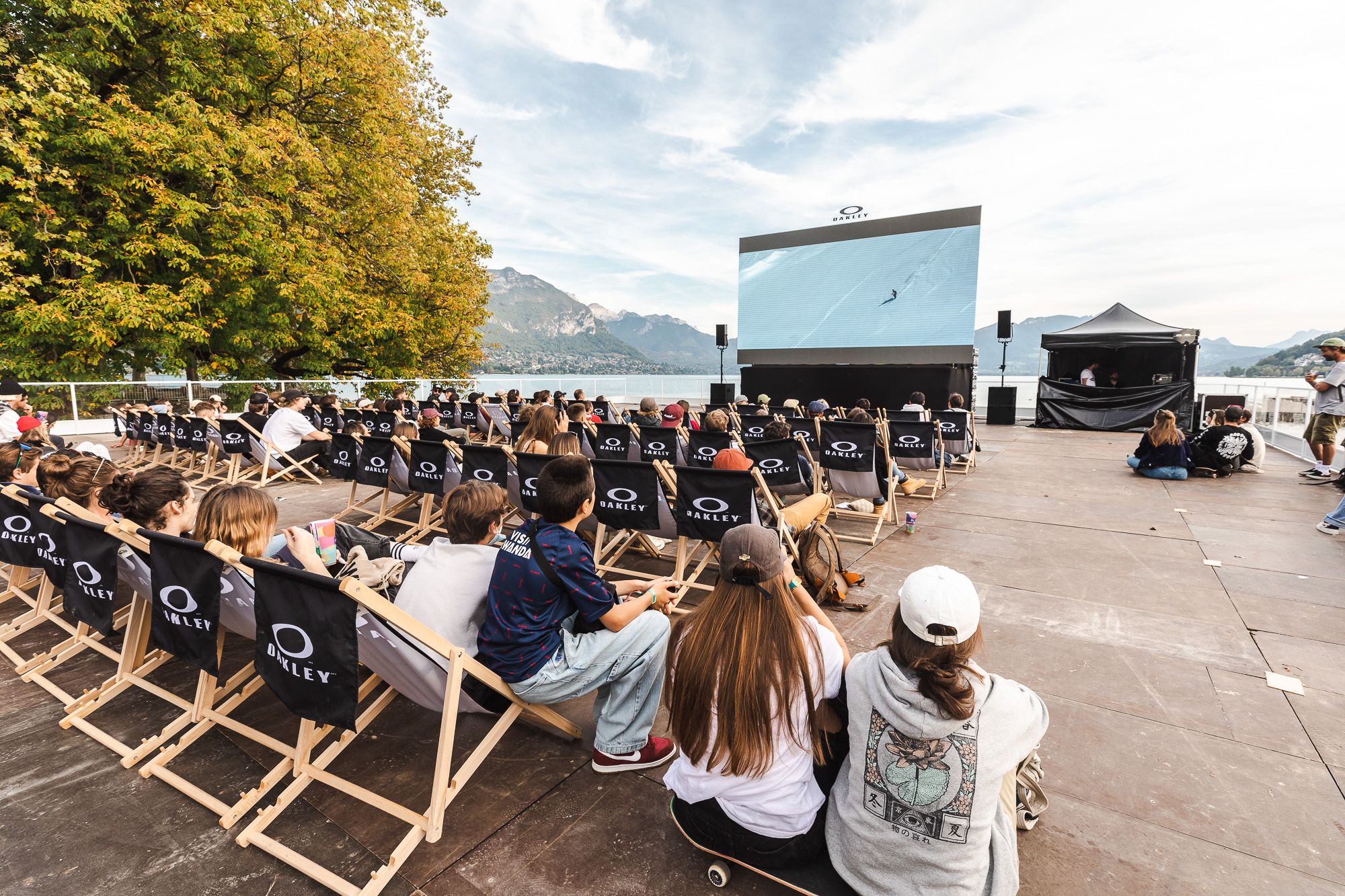 FRIDAY 30 SEPT.
17H10 – 19H45
SESSION 1
FRIDAY 30 SEPT.
20H10 – 22H45
SESSION 2
SATURDAY 1 OCT.
10H – 12H30
SESSION 3